---
Heloisa Rosa started singing as a child, at the encouragement of her parents, in the church they attended, and at 10 she learned to play the guitar. Since childhood, she has been influenced especially by English rock by the band Delirious, by the American band Petra and singers like Kenty Henry, Brian Doerksen, Rita Springer and David Quinlan.
Combining talent, beauty and sensitivity, Heloisa Rosa is known for having one of the most beautiful voices in Christian music, in addition to being an excellent composer. After completing 15 years of ministry, the singer released her first DVD, "Ao Vivo em São Paulo", on Musile Records, recorded in a grand event with maximum capacity at Teatro Bradesco. The album records some of the most representative songs of his career, such as "Há um Lugar", "Jesus is the Way" and "Se Andarmos na Luz".
Married to Marcus Grubert and mother of Joshua and Anne, Heloisa Rosa currently develops her ministry with an extensive agenda of events throughout Brazil and abroad, carrying a message of transformation and hope in Jesus Christ.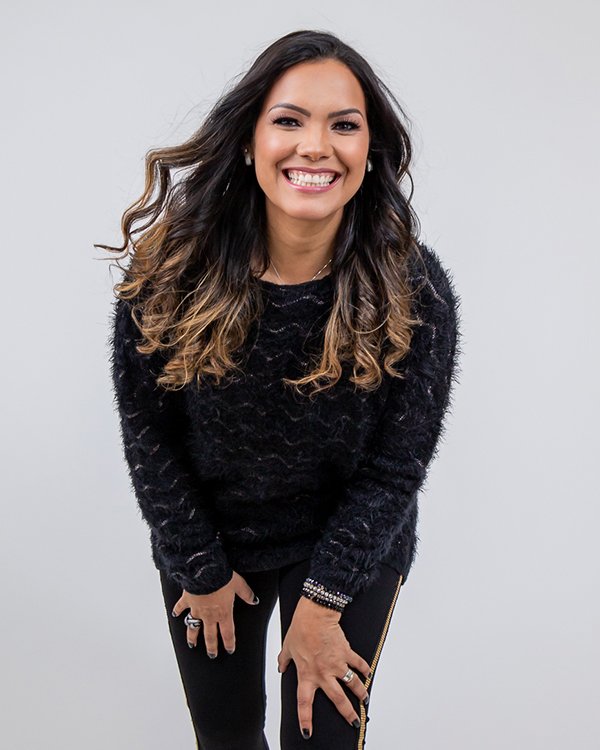 ❖
Singer, songwriter and writer
© Heloisa Rosa. Todos os Direitos Reservados.